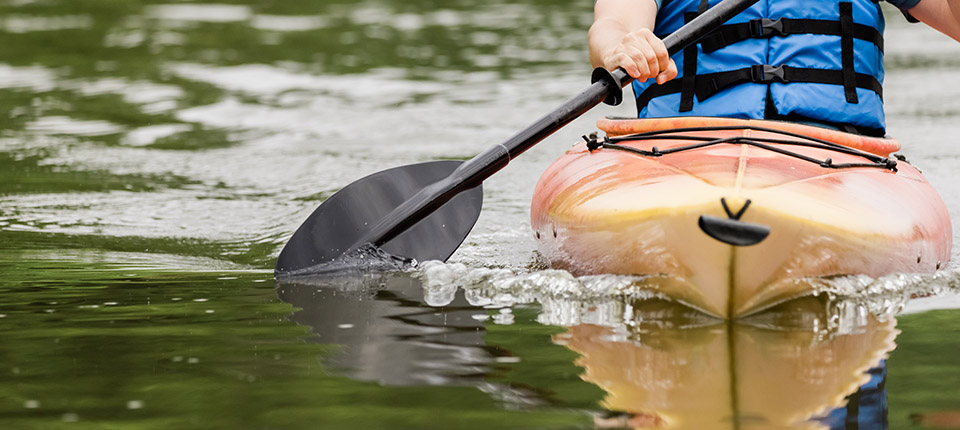 ICON Water Trails Board
Local leaders on the ICON Water Trails Board of Directors represent the public and private sectors. They oversee ICON's operation and maintenance, which includes its budget and project coordination.
Bob Andeweg Mayor
City of Urbandale
Rona Berinobis* VP Corporate Social Responsibility & Organizational Development
Athene
Pat Boddy* Water Resources Engineer

Angela Connolly* Supervisor
Polk County Board of Supervisors
Chris Costa* President & CEO
Knapp Properties
Frank Cownie* Mayor
City of Des Moines
Paula Dierenfeld Mayor
City of Johnston
Greg Edwards* President & CEO
Catch Des Moines
Joe Gatto Council Member
City of Des Moines
Tom Hockensmith Supervisor
Polk County Board of Supervisors
Nate Hoogeveen Director of River Programs
Iowa DNR
Co-Chair: Dan Houston* President & CEO
Principal Financial Group
Hannah Inman* CEO
Great Outdoors Foundation
Kathryn Kunert* VP Economic Connections and Integration
MidAmerican Energy
Rich Leopold Director
Polk County Conservation
Partner City Rep: Jaki Livingston Council Member
City of Norwalk
Angela McKenzie Council Member
City of Bondurant
Co-Chair: Matt McKinney* Council Member
City of West Des Moines
Dean O'Connor Mayor
City of Altoona
Jeff Rommel* Senior Vice President – Property & Casualty Sales
Nationwide
Rick Tollakson* President & CEO
Hubbell Realty Company
Ted Weaver Council Member
City of Clive
*ICON Executive Committee
Board Meeting Schedules
The Board of Directors meets bi-monthly, on the second Tuesday of the month at 2 p.m. Upcoming meetings are on:
December 14, 2021
February 8, 2022
April 12, 2022
June 14, 2022
Executive Committee members meet bi-monthly, on the second Thursday of the month at 8 a.m. Upcoming meetings are on:
November 11, 2021
January 13, 2022
March 10, 2022
May 12, 2022
Please contact Maggie McClelland at maggie@iconwatertrails.com for agenda information.
Participating Jurisdictions
ICON is a regional initiative with a dozen participating partners. These municipalities, counties and government entities work together to oversee access points, improvements and amenities.
Altoona

Bondurant

Clive

Des Moines

Johnston

Norwalk

Polk County

Polk County Conservation

Urbandale

West Des Moines

Windsor Heights

Waukee
Great Outdoors Foundation ICON Investments Selection Committee
This group oversees private funds given to the Downtown Capital Project Fund.
Todd Ashby

Des Moines Area MPO

Rona Berinobis

Athene

Jay Byers

Greater Des Moines Partnership

Angela Connolly

Polk County 

Chris Costa

Knapp Properties

Thad Franklin

Assessment Solutions

Joe Gatto

City of Des Moines

Dan Houston

Principal

Kristi Knous

Community Foundation of Greater Des Moines 

Sharon Krause

Kum & Go

Kathryn Kunert

MidAmerican Energy

Tom Mahoney

ITA Group (Retired)

Joey Taylor-Moon

Hubbell Realty Company

Gerry Neugent

Knapp Properties

Chair: Jeff Rommel

Nationwide

Julie Stewart

Prairie Meadows

Rick Tollakson

Hubbell Realty Company
Campaign Advisory Council
These people make private fundraising possible for ICON Water Trails. They give their time and talent to advance the project and its goals.
Robert Brownell

Joyce Chapman

Steve Chapman

Jim Cownie

Jen Cross

Allison Fleming

Bill Knapp

Linda Koehn

Tom Koehn

Kyle Krause

Sharon Krause

Steve Lacy

Gene Meyer

Libby Nelson

Suku Radia

Jeff Rommel

Tiffany Tauscheck

Fred Weitz

Connie Wimer

Steve Zumbach
ICON Consortium Members
ICON began in the Central Iowa Water Trails Incubator, with leadership from the following organizations: